Our school is built on the principles of giving quality service and providing Islamic education.
Our diversified services continue to grow by following trends, improving our standards, and listening to the parents.
Our service has established our place in Islamic education. This allows us to make a distinctive and substantial impact on our community.
We're always open to suggestions. If you'd like to contribute thoughts, please click here.
Team
Principal: Afan Tariq
Vice Principal: Mariam Qureshi
Advisory Council: Javed Bhatty, Mohammad Sarwar Nasir, Kulsum Sadiq, Silvat Sheikh
Online Registration
Click here to access online registration for the 2019-2020 school year.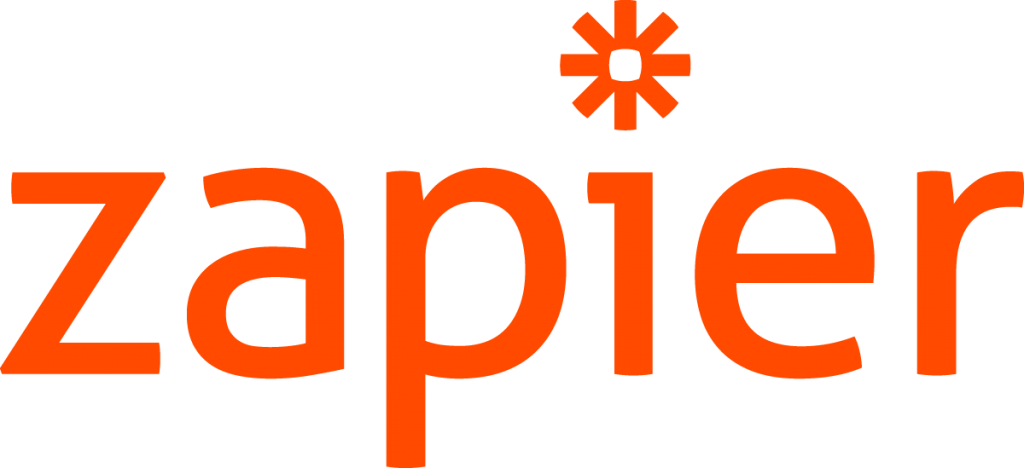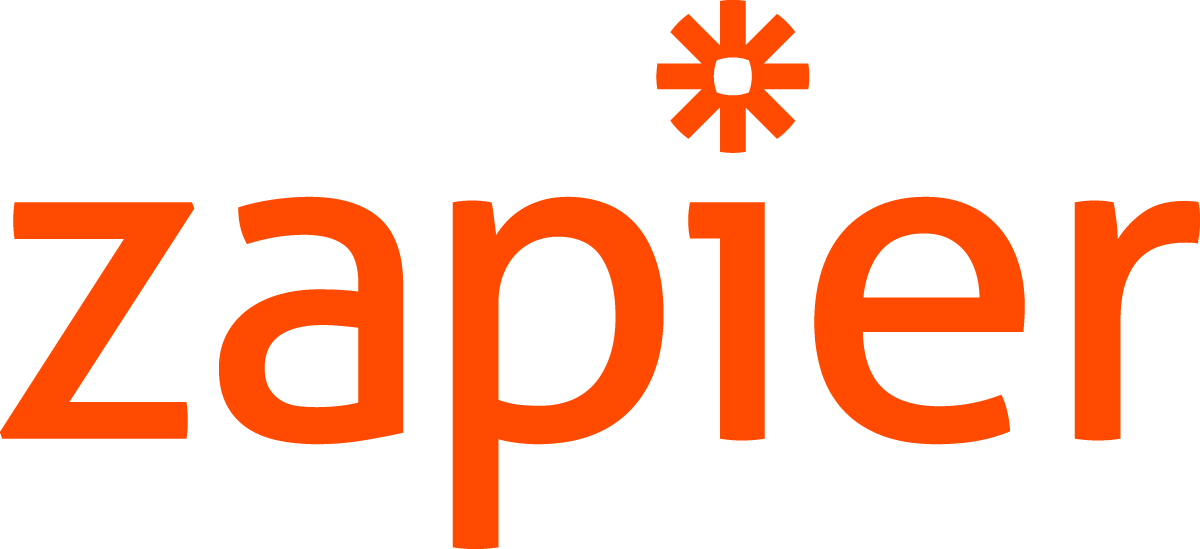 2019-2020 Registration powered by Zapier.